Book - My Dog Pulls - What Do I Do?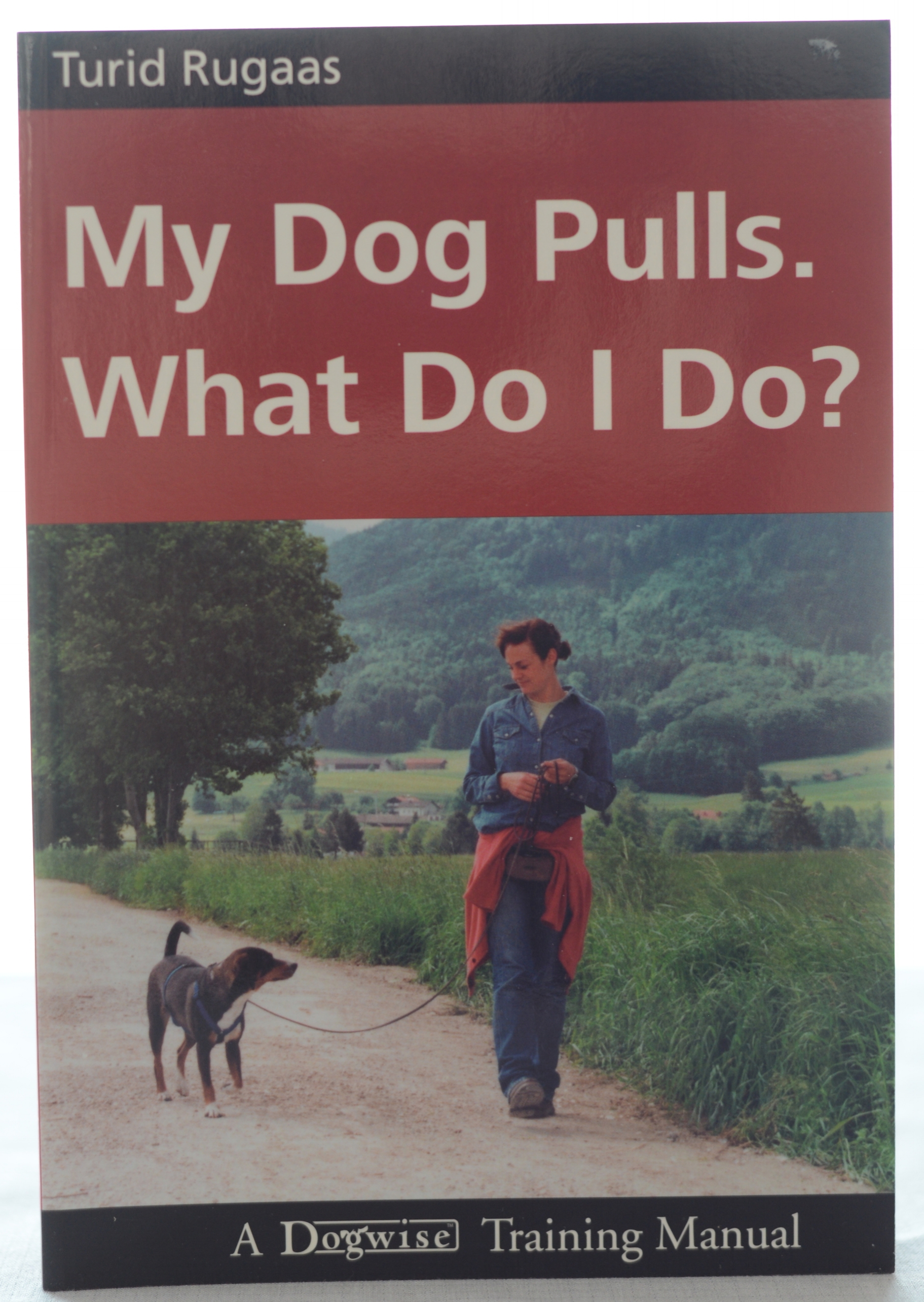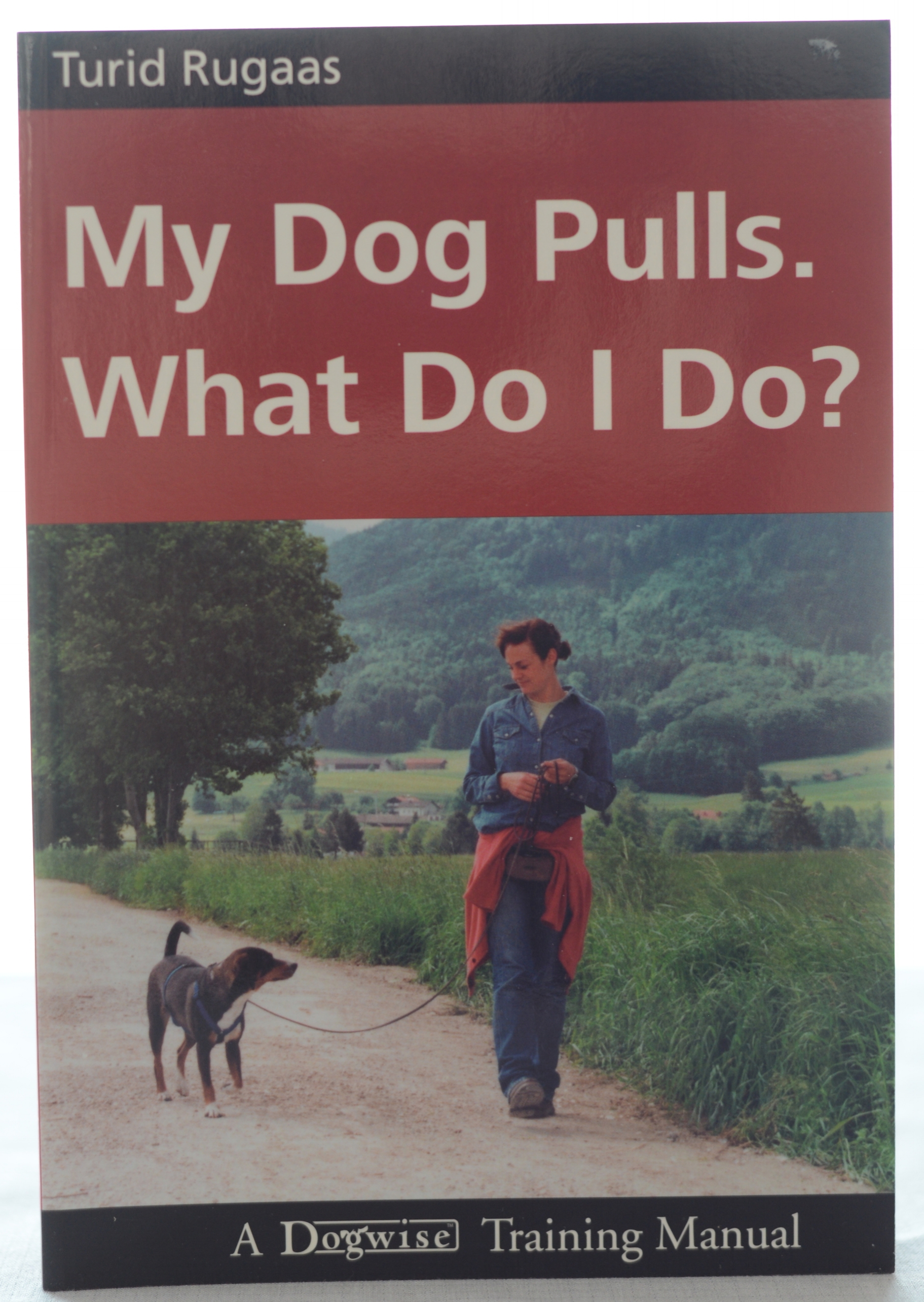 sale
Book - My Dog Pulls - What Do I Do?
by Turid Rugaas
Is walking your dog a tug-of-war? At last, a simple way to teach your dog to walk on a leash without pulling your arm off! Norwegian dog trainer, Turid Rugaas, internationally known for her ground-breaking work on canine body language and author of On Talking Terms with Dogs: Calming Signals, turns her attention to the common problem of dogs that pull while on a leash. In My Dog Pulls. What Do I Do? you will learn Turids quick and easy method to train any age, size or breed of dog to walk calmly and quietly on a loose leash. Her approach is humane and based on a solid understanding of why dogs pull and how to work with the dogs nature and the environment to overcome the problem. City, town or country walking will become more relaxed, reducing stress for dog and owner. My Dog Pulls explains: Why dogs develop pulling problems.Simple steps to retraining even a vigorous puller.How to rehabilitate the puller with clear, helpful photographs. Correct use of leashes, collars and harnesses. What works, what doesnt.Troubleshooting problems that arise in training.